Most Trending Flats in Mohali
There are more then hundred housing projects in Greater Mohali area which consists of Zirakpur, Aerocity, Kharar, New Chandigarh etc. Here you can find out the most trending projects or Best Flats in Mohali by the prominent builders.
PRICE TREND IN LAST 5 YEARS
Finding a right property for living or Flats in Mohali is not an easy task. Everyone has its own priorities and different family needs. So one has to find out which project or place would suit to the requirements. Cost is again a very important deciding factor. While finding a right property, the following factors should be kept in mind.
Penthouse is a super luxury choice which is always situated on the top floors of the housing towers. It comes as a single story or a duplex type. Few new projects in Mohali have penthouses on top of each category of towers. The terrace is usually semi furnished and can be customized with  Splash pool or Gazebo etc.
Normal sizes: 3500 sqft to 6500 sqft
3+1, 4+1, 5+1 BHK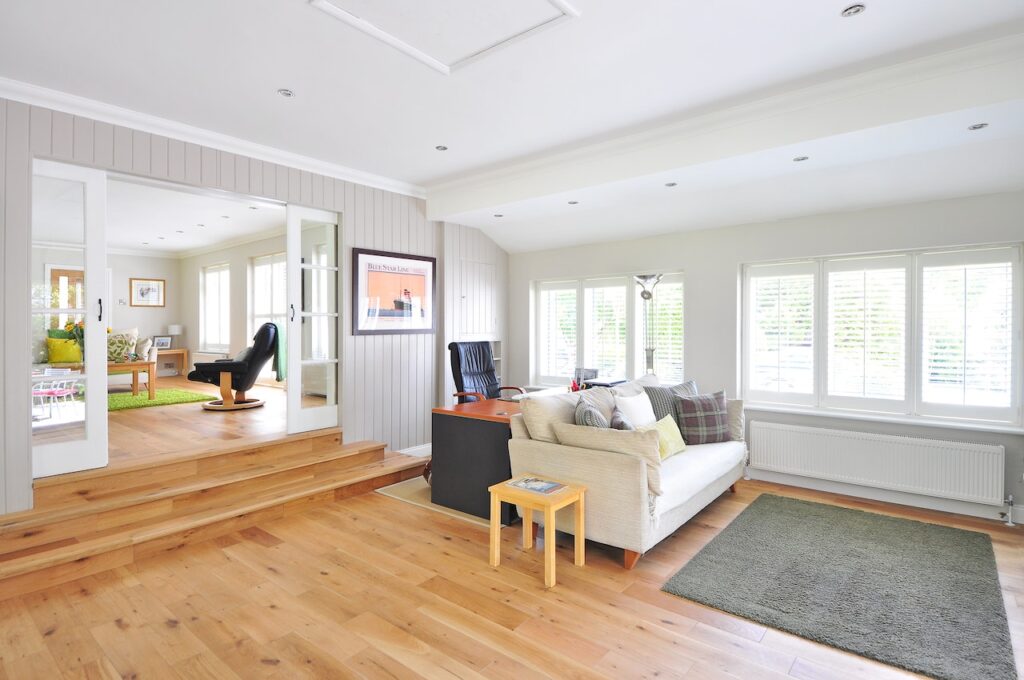 4 BHK is considered as a luxury category and a favourite choice of those who love spacious homes. Most of the elite projects in Mohali have exclusive towers of 4 BHK to make it a special living. These 4 BHK towers have glamorous entrance lobbies with options of basement parking and extra security features etc. The 4 BHK is usually available in the following types: 
Normal sizes: 2000 Sqft to 3500 Sqft
4 BHK, 4 BHK +1, 4 BHK with store, 4 BHK with study
3 BHK in Mohali is the most-in-demand category in apartments because of its practical usage by the ideal size families. A good 3 BHK can accommodate small & large families with children or grand parents living with you. The 3 BHK is usually available in the following types: 
Normal sizes: 1300 Sqft to 2500 Sqft
3 BHK, 3 BHK +1, 3 BHK with store, 3 BHK with study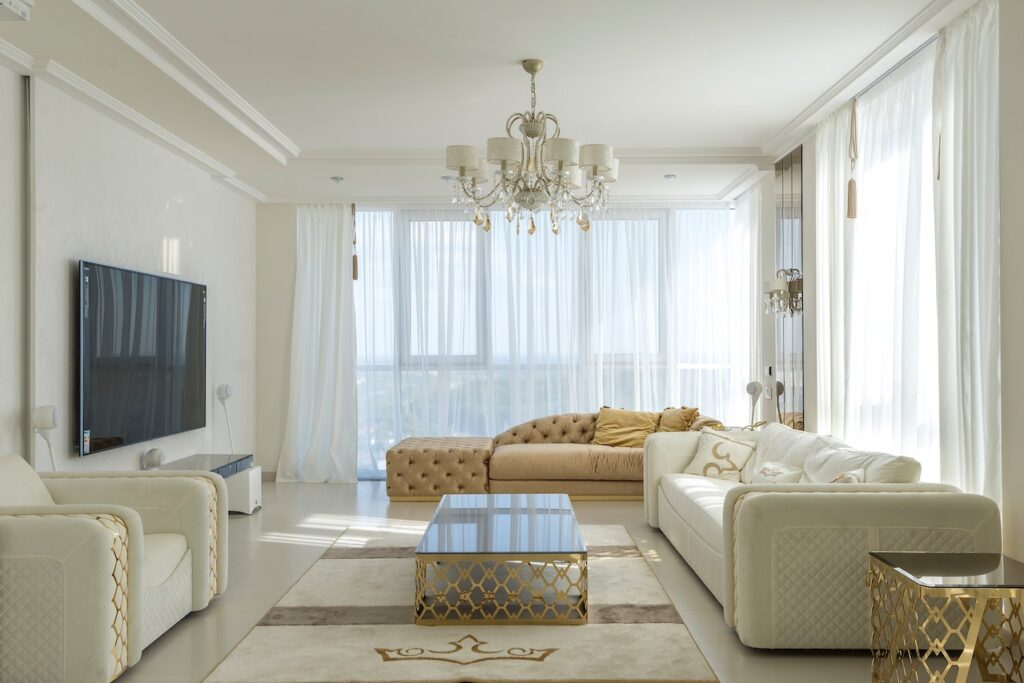 2 BHK in Mohali is an ideal choice of the clients for a small family or a couple to live in a community. Its easily fits into the small budget. 2 BHK is also preferred as a investment option and usually attract a regular handsome rental income in Mohali. The 2 BHK is usually available in the following types:
Normal Sizes: 800 Sqft to 1800 Sqft
2 BHK, 2 BHK with store, 2 BHK with study
Sushma Belleza
3 +1 / 4 +1 BHK